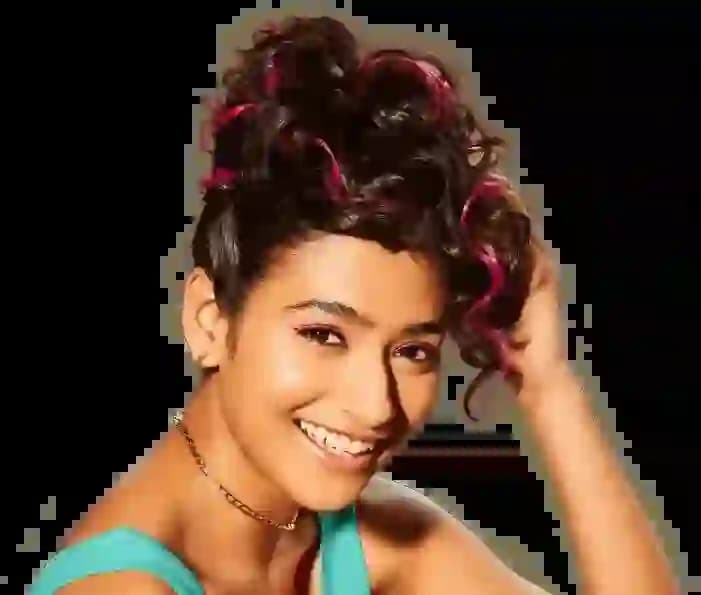 All your hair wishes might just come true.
Quick hair-dos? Done
No long lines here. Just a dab of your fave Livon product.
Dazzling, sleek hair? You got it
Lock in that moisture for hairstyles that last all day.
Made for your mane? Yep.
Every hair type and length will find their perfect match here.
We've got a
look
for you.
One that loves your hair.
One that flatters your face.
One that's you.
DISCOVER